---
Low stock. Please contact us before ordering.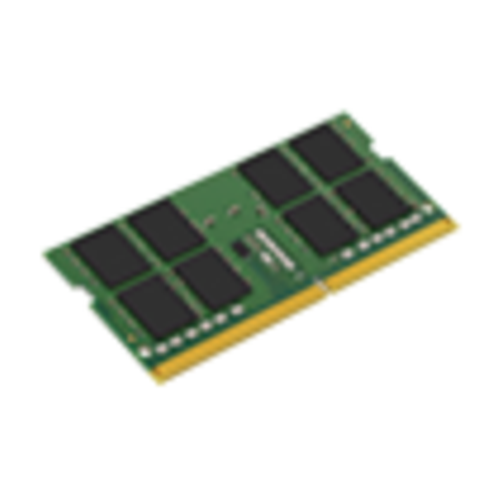 Product may vary from image.
Rely only on description for purchasing decisions.
---
Product specifications are provided where available and are supplied by third parties. As such, ITNest makes no guarantee to their accuracy and recommends validating with manufacturers when making product decisions.
---